For Our Fallen Heroes
A law enforcement officer is killed every 59 hours in the U.S. and over 66,000 law enforcement officers are assaulted each year.
"…As long as I, stand the line Today, let us remember those warriors who stood beside us, Today, let us remember, we carry their swords."
Please take a moment to read about the heroes who died in the line of duty, and consider helping their families by making a donation.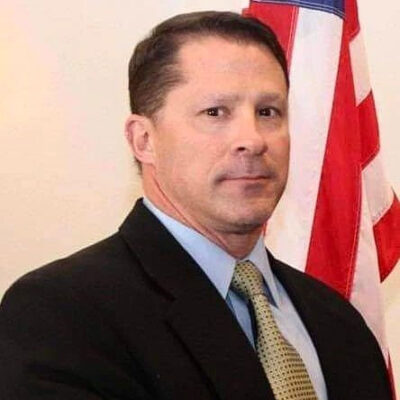 Drug Enforcement Administration Supervisory Special Agent (SSA) Michael Garbo was killed on October 4, 2021.
read more