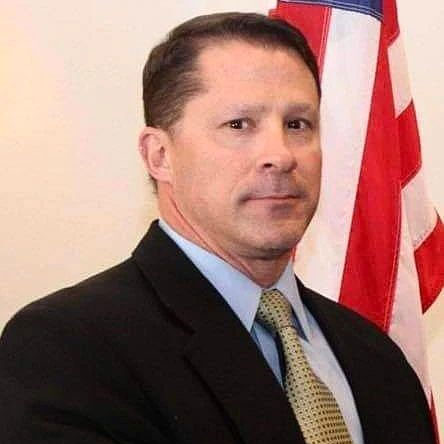 Drug Enforcement Administration Supervisory Special Agent (SSA) Michael Garbo was killed on October 4, 2021. SSA Garbo along with other agents were conducting an enforcement operation on an Amtrak Train in Tucson, AZ. During the enforcement operation SSA Garbo was struck by gunfire and succumbed to his injuries. Two other DEA Agents were also struck by gunfire and recovered from their injuries.
Michael Garbo joined the DEA in 2005 and served as a special agent and supervisor pursuing criminal traffickers along the U.S.-Mexico border and in Afghanistan. Before his work in the DEA, Garbo worked as a police officer for the Nashville, Tennessee Metro Police Department.
SSA Garbo's operational expertise, mentorship, and leadership were legendary in the Tucson community. With unparalleled talent and courage, he was universally loved and respected for his leadership and for his unrelenting passion to protect the safety of the American people.
During his career, SSA Garbo received numerous commendations, letters of appreciation and unit citations. SSA Garbo is survived by his spouse Vida, daughter Alexis and brother Terry.