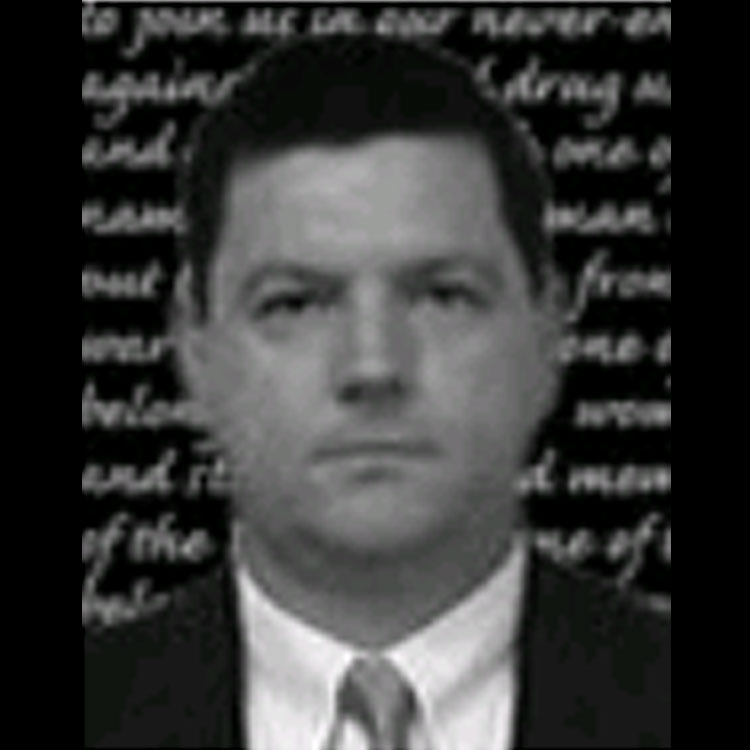 On August 28, 2008, while attending the Organized Crime Drug Enforcement Task Force (OCDETF) Conference in New Orleans, Louisiana, Special Agent (SA) Thomas J. Byrne was attacked and severely beaten and mugged while walking to his hotel. After multiple surgeries, he succumbed to his injuries on August 30, 2008.
SA Byrne was born in the Bronx, New York. He graduated from James Madison University in Harrisonburg, Virginia in 1991 with a Bachelor of Arts Degree in Finance. He joined DEA in 1992 as an Intelligence Specialist assigned to Headquarters in the Financial and Special Intelligence Section. In 1996 he was hired as a DEA Special Agent through the Washington Field Division and upon graduation was assigned to the Miami Field Division to an Enforcement Group. In 2002 he was reassigned to the Nassau Bahamas Country Office where he served for four years. In April 2006, SA Byrne was promoted to Group Supervisor in the Houston Field Division where he served until his death.
Special Agent Byrne was survived by his wife Maureen and four children, Tommy, Joseph, Matthew and Michael. He was also survived by his parents, Thomas, a retired DEA Special Agent and Joan Byrne and two sisters, Patricia and Joann. Additionally, he had a large extended family, many of whom also work in law enforcement.