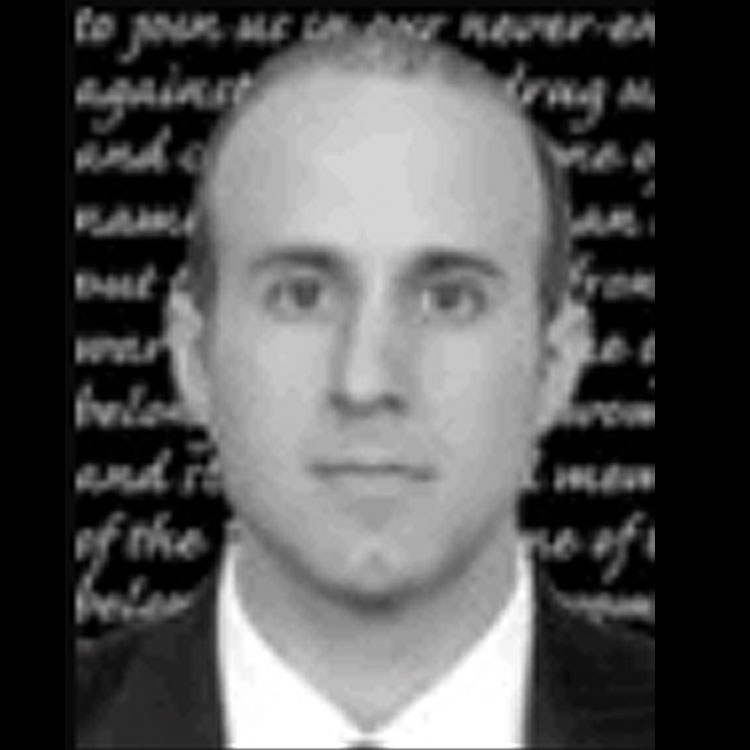 On November 19, 2008, Federal Bureau of Investigation (FBI) Special Agent Samuel S. Hicks was tragically shot and killed during a joint DEA, FBI and Pittsburgh Police Department operation in Pittsburgh, Pennsylvania.
Special Agent Hicks began his law enforcement career with the Ocean City, Maryland Police Department. Prior to joining the FBI in March 2007, Special Agent Hicks served as a police officer with the Baltimore, Maryland Police Department for five years. At the time of his death, Special Agent Hicks was assigned to the Joint Terrorism Task Force in the FBI Pittsburgh Division.
SA Hicks graduated from the University of Pittsburgh at Johnstown in 1999. He was survived by his wife, Brooke, their young son Noah and his parents Charlotte Carrabotta and David Hicks. Special Agent Hicks will be remembered by his friends and loved ones as dedicated to his family and his career in law enforcement.