What We Stand For
The Survivors Benefit Fund was formed to assist the families left behind by our fallen heroes. Our mission as a 501(c)3 non-profit organization is to ensure the continual financial support for the families in their time of need – to provide for and guarantee that the fallen loved ones are never to be forgotten.
You can now additionally donate with crypto, stock, or DAF through every.org!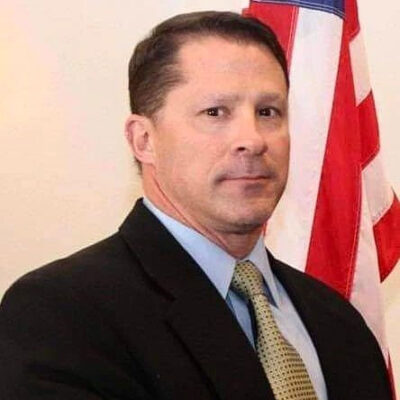 Drug Enforcement Administration Supervisory Special Agent (SSA) Michael Garbo was killed on October 4, 2021.
On January 26, 2016, Stephen C. Arnold, a Jefferson Paris Louisiana Sheriff's Office Detective and Drug Enforcement Administration Task Force Officer, was killed in in the line of duty in New Orleans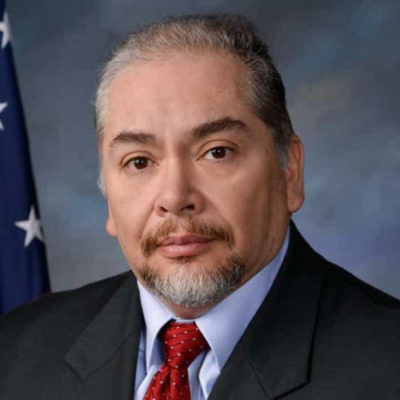 Jorge Rene DelRio was born on February 25, 1964 in Mexico City, Mexico and passed away on Thursday, November 7, 2019 at Grandview Hospital in Dayton, Ohio.