What We Stand For
The Survivors Benefit Fund was formed to assist the families left behind by our fallen heroes. Our mission as a 501(c)3 non-profit organization is to ensure the continual financial support for the families in their time of need – to provide for and guarantee that the fallen loved ones are never to be forgotten.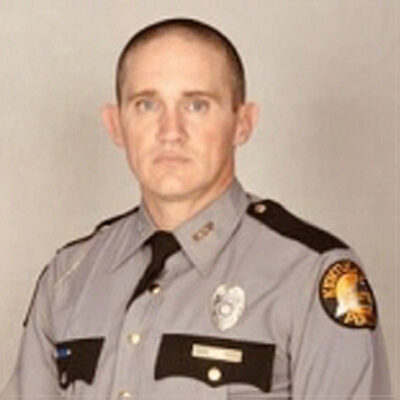 Chief Deputy of the Calloway County Sheriff's Office was born in Princeton, Kentucky. On May 16, 2022, Jody Wayne Cash was fatally shot in front of the Marshall County Sheriff's Office in Kentucky while interviewing a suspect.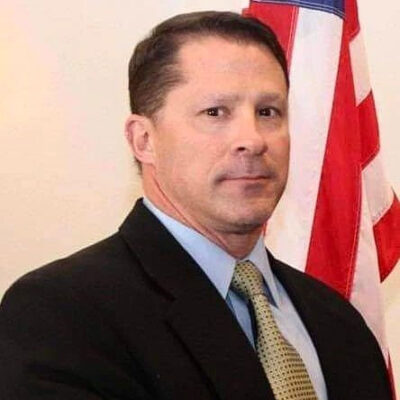 Drug Enforcement Administration Supervisory Special Agent (SSA) Michael Garbo was killed on October 4, 2021.
On January 26, 2016, Stephen C. Arnold, a Jefferson Paris Louisiana Sheriff's Office Detective and Drug Enforcement Administration Task Force Officer, was killed in in the line of duty in New Orleans