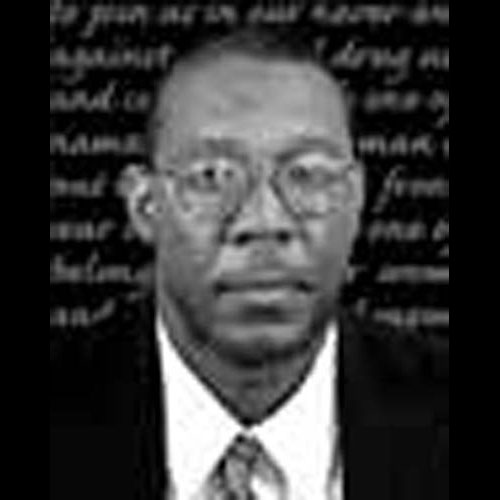 Telecommunications Specialist, Elton Lee Armstead died in the line of duty on March 18, 2003. His death was a result of injuries suffered from a fall while installing surveillance equipment on a grain silo in support of an ongoing narcotics investigation in Morris, Illinois.
Elton was assigned to the Chicago Field Division and during his 20 years with DEA, excelled in all of the positions he held. In January of 2003, he attained the highest journeyman level in his profession as a Telecommunications Specialist. Elton attended Loop College, Harold Washington College and Prairie State College, all in Illinois. Elton was a former Marine and served from November 1975 until November 1979. During his military service he was awarded a Rifle Marksmanship Medal and the Good Conduct Medal.
Elton will be remembered as a hard-working, dedicated employee, a good friend and a loving husband and father. He is survived by his wife, Marnita, and children, Kevin, Corey and Kellye. He is also survived by his parents, Ed and Doris Armstead and six brothers and sisters.