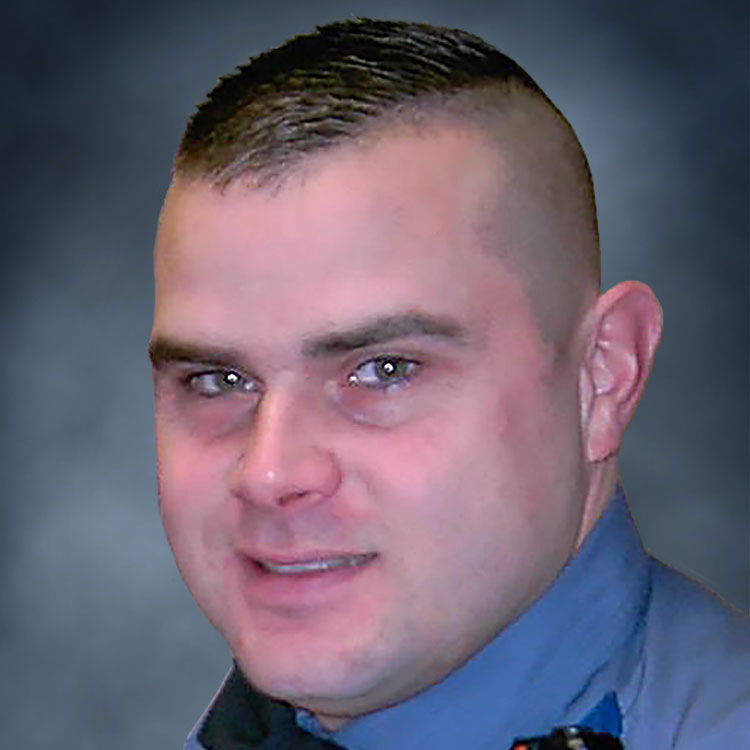 On August 6, 2015, Washington State Patrol (WSP) Detective and Drug Enforcement Administration (DEA) Task Force Officer (TFO) Brent L. Hanger was participating in a joint WSP and DEA marijuana eradication effort on public lands outside of Yakima, Washington. This operation was conducted as part of the DEA Seattle Division's Domestic Cannabis Eradication and Suppression Program. TFO Hanger was hiking with other members of the Reconnaissance and Arrest Team following a tip on a suspected large-scale outdoor grow operation when he suffered chest pains which required immediate medical attention. Attempts by on-scene medical personnel to revive TFO Hanger proved unsuccessful and he was pronounced dead on the scene.
Task Force Officer Hanger began his career with the Washington State Patrol in March of 1999. At the time of his passing he worked out of the DEA Bellingham Resident Office while assigned as an Investigative Detective to the Whatcom County Drug and Gang Task Force. In June of 2009, TFO Hanger became actively involved in eradication efforts on public and tribal lands throughout the State of Washington. TFO Hanger was a certified helicopter short haul master and key member of the Reconnaissance and Arrest Team, responsible for apprehending individuals tending to and overseeing large outdoor marijuana grow operations.
Task Force Officer Hanger was survived by his wife, Lisa and their six children; Emily, Erin, Kailey, Erik, Kyle, and Kevin.